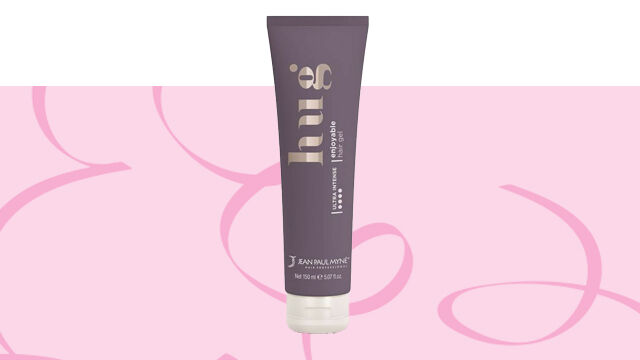 Vegan Stylingproducten
Vegan stylingproducten zijn trending! Steeds meer mensen eten vegetarisch of veganistisch en dan wil je natuurlijk ook je beauty producten ruilen voor vegan producten! Ook kan het beter zijn voor jouw huidtype om vegan haar en beauty producten te gaan gebruiken. Steeds meer mensen kijken op de ingrediëntenlijst van haar en beautyproducten en vragen zich af of de producten wel vegan zijn. Vegan producten zijn vrij van parabenen, sulfaten en synthetische geur- en kleurstoffen.
Vegan betekent dat het product geen dierlijke ingrediënten bevat. Vegan producten zijn ook niet op dieren getest en dus cruelty-free. Let wel op dat cruelty-free niet automatisch betekent dat de producten ook vegan zijn! Hetzelfde geldt voor natuurlijke producten. Altijd goed het etiket of de beschrijving lezen.
Gel
Op Haibu bieden wij de beste merken aan die vegan producten hebben geproduceerd, zoals Label.m, Jean Paul Myne, Kemon And, Living Proof etc. De Vegan gels bevatten pure ingrediënten die jouw Vegan lifestyle verrijken. Neem gauw een kijkje voor onze Vegan producten!