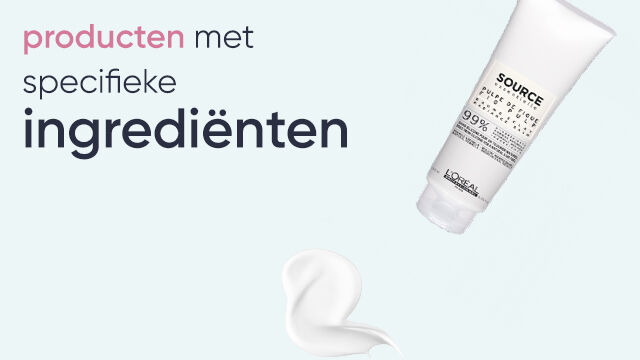 Producten 1 tot 24 van 226 in totaal
Pagina
Je leest momenteel de pagina

1
Producten 1 tot 24 van 226 in totaal
Pagina
Je leest momenteel de pagina

1
Haarproducten zonder siliconen
Siliconen zijn niet uitwasbaar, hierdoor komen er meerdere lagen siliconen over elkaar heen te liggen. Hierdoor lijkt het alsof je een bos krullen hebt die gezond en pluisvrij is, maar het is niet wat het lijkt! Door alle siliconen raken je haren afgesloten, waardoor het haar juist uitgedroogd, gevoelig of beschadigd raakt.
Voordelen van siliconen vrije producten
Het beste te gebruiken voor fijn/dun haar of krullend haar.
Verzwaren het haar niet, maar maakt het haar luchtig.
Droogt het haar niet uit.